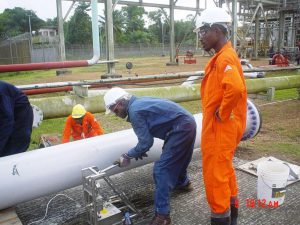 FENOG has the resources and expertise to provide world class engineering solutions for our customers.
A combination of innovative solutions and an experienced workforce enable us deliver cost effective solution to our clients. Over 98% of our workforce is local that comprises of focused and committed professionals who are experts in their various fields and have a track record of safety and effectively executing EPCI projects. Fenog also has value for its employees who are team players that contribute to making our business solutions to customers the best.
Fenog Nigeria Limited occupies several of its owned operational bases ranging from base 1 to base 6.
Operations in each of the bases are as follows
Fenog Nigeria has the biggest and most powerful Horizontal Directional Drilling fleet in Africa. Currently fenog owns [hold] HDD rigs from the HDD pd 150 to the powerful HDD pd 500/90 rd. All rigs are fully owned by Fenog and where build by our partner Prime Drilling in Germany.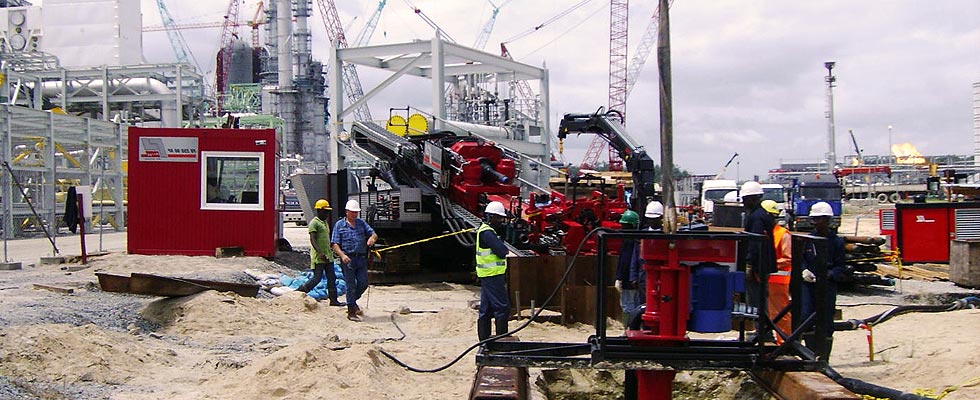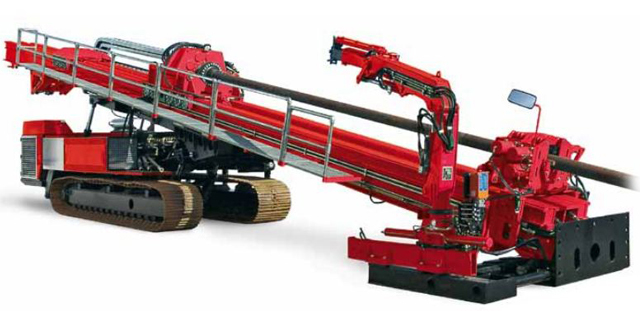 Pull force: 552,000 lbs (2500kN)

Torque: 66,800 ft-lbs (90kNm)

Power: 650Hp (480 Kw)

Weight: 45,500 lbs (32t)

Rigs owned: 3

.
Pull Force: 3,500 kN
Torque: 150 kNm
Drive Power: 570 kW
Weight: 63 t
Rigs owned: 1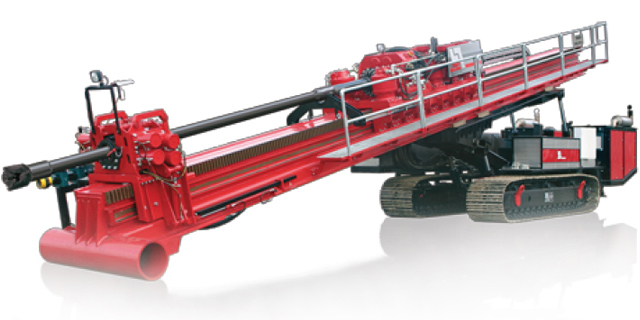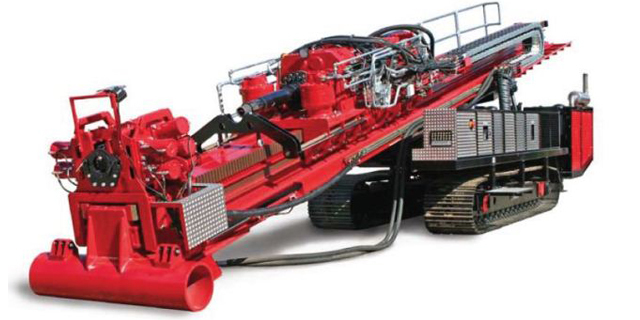 Pull force: 1,124,000 lbs (5000kN)
Torque: 89,000 ft-lbs (120kNm)
Power: 1,200 Hp (880 Kw)
Weight: 92,500 lbs (65t) (32t)
Rigs owned: 1
HDD PD 250/120 RP (SWAMP RIG)
Pull Force: 552,000 lbs (2500kN)
Torque: 88,500 lbs (120kN)
Power: 650 Hp (480Kw)
Weight: 70,548 lbs (32t)c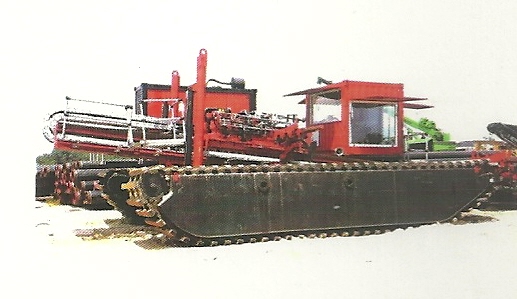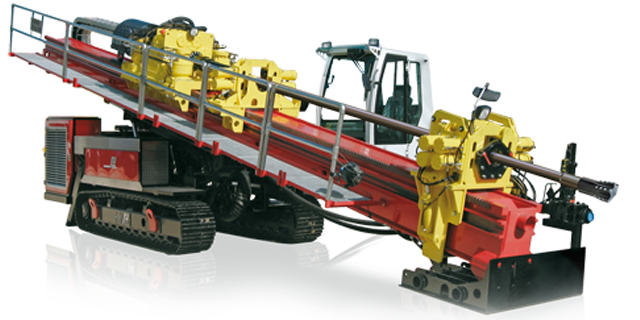 Pull Force:1,500 kN
Torque:70 kNm
Drive Power:330 kW
Weight:29 t
Rigs owned: 1
Fenog Nigeria has it own growning fleet of offshore vessels for the construction & servicing of the offshore industry. Its fleet consist of an offshore tuckboat/supply ships and an offshore pipelaying barge.
We are especially proud to be owner the Akpevweoghene which is Africa's largest offshore pipe-laying barge. She was inaugurated by Minister of Petroleum, Mrs. Diezani Alison-Madueke personally and is a great example of capacity building of local Nigerian companies in the Oil and Gas industry